Activities for Good Garbage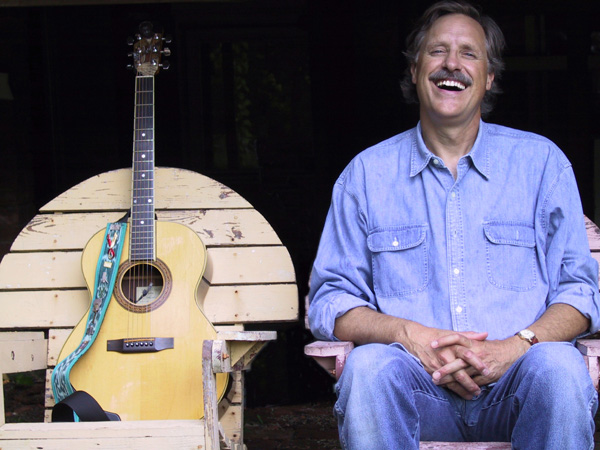 Play the song.


Pass out the words and play it a second time with students reading along.


Have a "no trash lunch" campaign.
Challenge students to pack lunches that include no trash.
Students who do so win a certificate.
My school reduced lunch trash by 2/3 one year.
Good Garbage was our theme song.

---
Special thanks to Cheryl Maayan for sharing her classroom activities for this song.
---
Return to Home Page
---
Send your class activities to info@tomchapin.com
---
© 1997 - 2010 Sundance Music Inc.
100 Cedar Street, Suite # B-19, Dobbs Ferry, NY 10522 (914) 674-0247